25 Views
October 24, 2017
United Therapeutics announces FDA approval of nebulizer for the Tyvaso Inhalation System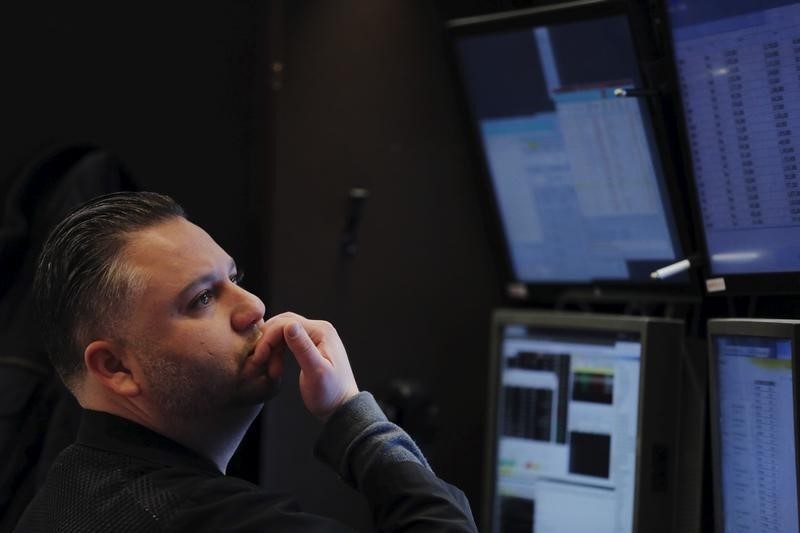 © Reuters. United Therapeutics announces FDA approval of nebulizer for the Tyvaso Inhalation System
FDA approves United Therapeutics' (NASDAQ:UTHR) new inhalation device, called the TD-300/A, for use with Tyvaso (treprostinil) Inhalation Solution.
Tyvaso was originally approved for the treatment of pulmonary arterial hypertension (PAH) in 2009, covering a drug-device combination product consisting of Tyvaso drug product and an ultrasonic nebulizer and accessories referred to as the Tyvaso Inhalation System. The TD-300/A has a cleaner, more ergonomic design.
Tyvaso is a prostacyclin vasodilator indicated for the treatment of PAH (WHO Group 1) to improve exercise ability.
sponsoredArticle = 'div-gpt-ad-1466339494851-0';