30 Views
December 5, 2017
Stocks- Wall Street Mixed as Tech Stocks Rebound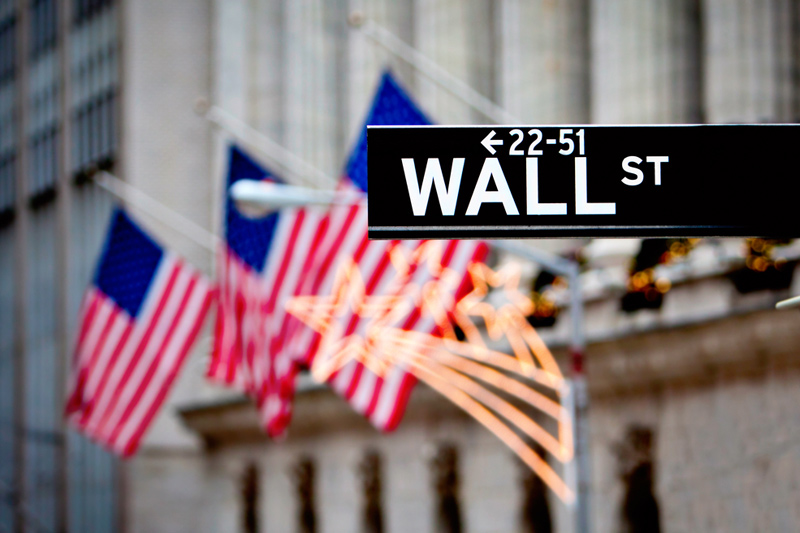 Wall Street was mixed on Tuesday.
Investing.com – Tech stocks rebounded on Tuesday while the S&P and Dow composite were mostly flat after the morning bell.
The S&P 500 rose two and a half points or 0.10 % as of 10:19 AM ET (3:19 PM GMT) while the Dow composite was down five points or 0.02%. Tech heavy NASDAQ Composite rose 38 points or 0.57%.
Tech stocks rallied from a selloff on Monday, when investors switched to retail and banking shares, which are seen as more likely to benefit from proposed corporate tax cuts. The Senate passed the highly anticipated tax bill with 51 to 49 in favor on Saturday. Congress still faces obstacles before the bill can become law and now must create a joint House and Senate bill, which will then be sent to President Donald Trump. Republican leaders are hoping to have the bill passed before Christmas.
Facebook (NASDAQ:FB) rose 1.20% while Amazon.com (NASDAQ:AMZN) surged 1.12% and Apple (NASDAQ:AAPL) inched forward 0.12%. Luxury car maker Tesla (NASDAQ:TSLA) increased 0.48%, payment processor Square Inc (NYSE:SQ) was up 3.82% while Snap Inc (NYSE:SNAP) skyrocketed 7.37%. Google's Alphabet (NASDAQ:GOOGL) was also up 1.32%.
Elsewhere airplane maker Boeing (NYSE:BA) slipped 0.37% while Walt Disney Company (NYSE:DIS) was down 1.39% and Macy's Inc (NYSE:M) eased 0.91%.
Meanwhile in Europe stocks were down. In Germany the DAX slumped 54 points or 0.41% while France's CAC 40 was down 23 points or 0.44% and in London the FTSE 100 slipped seven points or 0.11%. Meanwhile Spain's IBEX 35 was flat and the pan-European Euro Stoxx 50 inched down nine and a half points or 0.27%.
In commodities, gold futures fell 0.67% to $1,269.10 a troy ounce while crude oil futures inched forward 0.07% to 57.51 a barrel. The U.S dollar index, which measures the greenback against a basket of six major currencies, rallied 0.19% to 93.23.
sponsoredArticle = 'div-gpt-ad-1466339494851-0';