58 Views
November 21, 2017
Galapagos launches early-stage study of GLPG3221 in cystic fibrosis, earns $10M milestone from AbbVie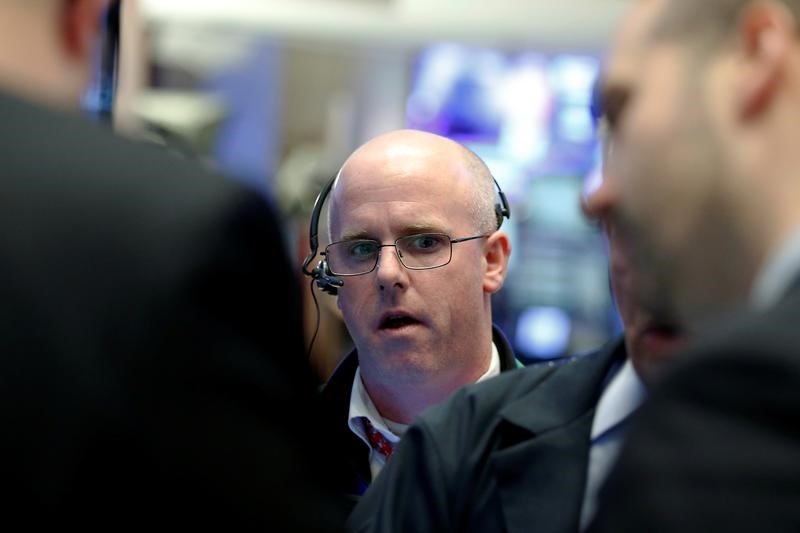 © Reuters. Galapagos launches early-stage study of GLPG3221 in cystic fibrosis, earns $10M milestone from AbbVie
Galapagos NV (NASDAQ:GLPG) initiates a Phase 1 clinical trial assessing C2 corrector GLPG3221 for the treatment of cystic fibrosis (CF). The action triggers a $10M milestone payment from collaboration partner AbbVie (NYSE:ABBV).
The study will evaluate the safety, tolerability and pharmacokinetics of GLPG3221 in healthy volunteers. Topline data will be submitted for presentation at a future medical conference.
The company and AbbVie are developing a triplet therapy for CF, of which GLPG3221 is the second C2 corrector, chemically distinct from the first C2 corrector. The first triple combo study in patients will commence this quarter.
A C2 corrector is a CFTR corrector molecule that improves the trafficking of the CFTR protein and enhances its stability thereby enabling the functional expression of CFTR at the cell surface.
sponsoredArticle = 'div-gpt-ad-1466339494851-0';