57 Views
October 27, 2017
FINRA's head of regulatory operations Axelrod to step down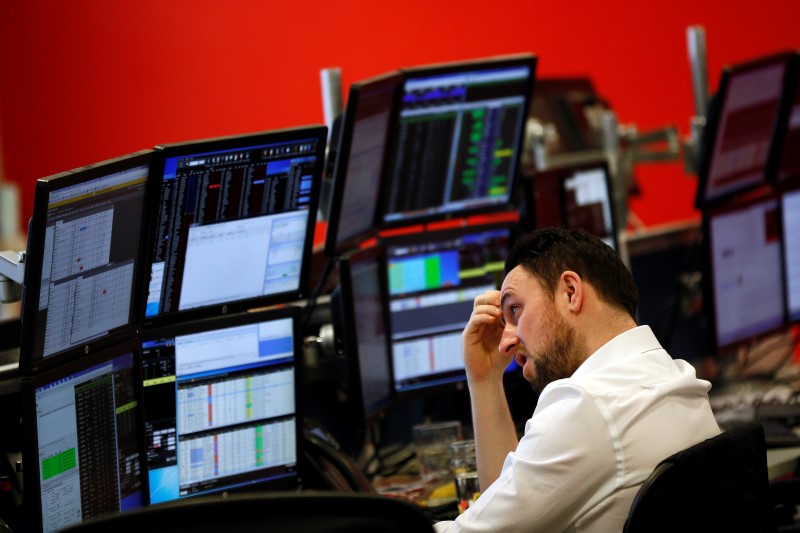 © Reuters. FINRA's head of regulatory operations Axelrod to step down
NEW YORK (Reuters) – The Financial Industry Regulatory Authority said on Thursday that Susan Axelrod, its executive vice president for regulatory operations, is leaving the securities industry self-regulator for a job in the private sector early next year.
Axelrod spent 28 years with FINRA and its predecessor, the New York Stock Exchange Regulation, according to a statement.
Since 2013, Axelrod has led a division of 1,400 FINRA employees who are responsible for spotting fraud, enforcing rules, examining the 3,700 FINRA member firms and running the senior investor protection services, among other tasks.
Axelrod's exit comes as FINRA Chief Executive Officer Robert Cook continues a sweeping review of some of the regulator's internal systems and its engagement with member securities firms.
Axelrod will remain in her role until Jan. 5, 2018, after which she will serve as Cook's senior adviser through the end of April.
sponsoredArticle = 'div-gpt-ad-1466339494851-0';