75 Views
December 21, 2017
Bankrate's ex-CFO faces criminal accounting fraud charges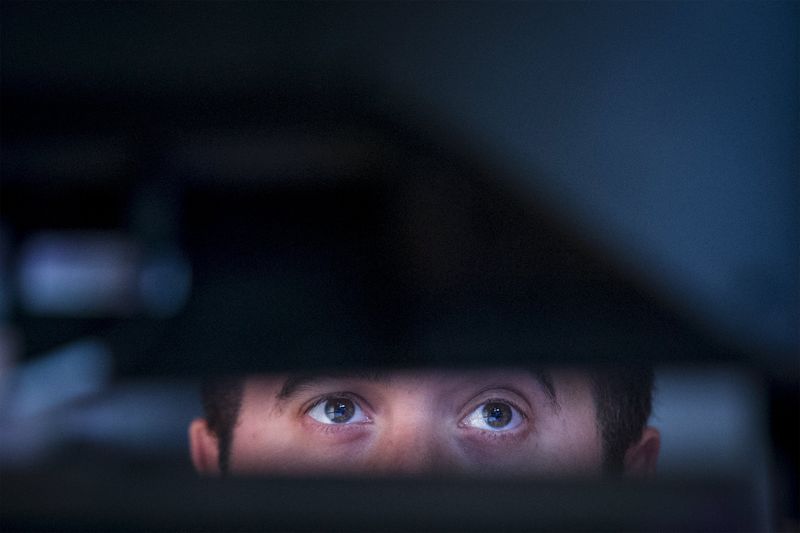 © Reuters. Bankrate's ex-CFO faces criminal accounting fraud charges
By Sarah N. Lynch
WASHINGTON (Reuters) – The former chief financial officer of Bankrate Inc has been charged with criminal accounting and securities fraud in connection with allegations he misled the company's accountants and falsified its books, the U.S. Justice Department said.
The indictment against Edward DiMaria, 52, which was unsealed on Wednesday, comes after the U.S. Securities and Exchange Commission filed parallel civil charges against DiMaria in 2015.
An attorney for DiMaria could not immediately be reached.
In August, DiMaria settled the SEC's charges and agreed to be suspended for five years from practicing as an accountant, according to settlement documents.
Bankrate, a publisher of financial content, was acquired by privately held digital marketing company Red Ventures in November.
The Justice Department's indictment, filed in federal court in Southern Florida, alleges that DiMaria in his former capacity as Bankrate's chief financial officer was responsible for certifying that the company's financial reports were truthful.
However, from 2011 through 2014, the government says that DiMaria and other co-conspirators carried out a complex scheme to mislead outside auditors, shareholders and regulators about Bankrate's financial condition.
One such accounting scheme involved the use of a "cushion" or "cookie jar" of unsupported expense accruals to help manipulate the company's reported earnings. That tactic led to the buildup of more than $1 million in unsupported expenses, which were later selectively reversed to help meet earnings targets, the Justice Department said.
sponsoredArticle = 'div-gpt-ad-1466339494851-0';