28 Views
October 20, 2017
Aqua America upped at Wells Fargo on M&A view, Pennsylvania rate case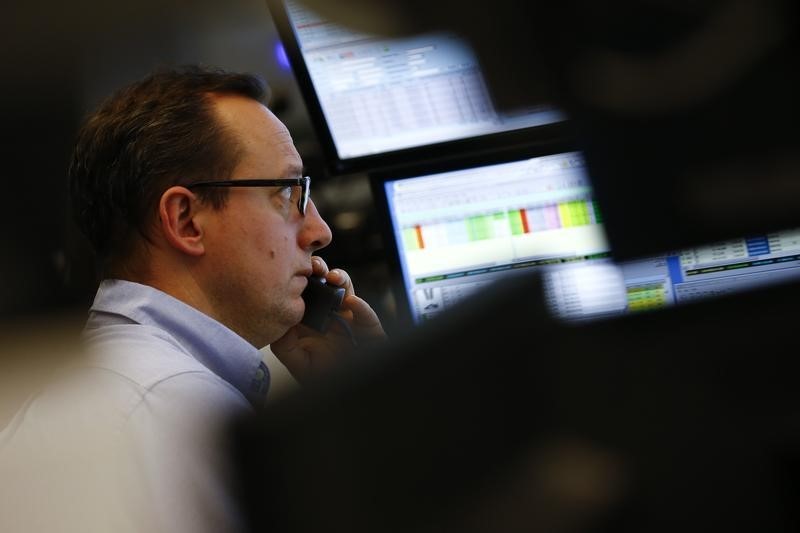 © Reuters. Aqua America upped at Wells Fargo on M&A view, Pennsylvania rate case
Aqua America (WTR +1.9%) is upgraded to Outperform from Market Perform with a $40 price target, raised from $35, at Wells Fargo (NYSE:WFC), citing management's focus on tuck-in M&A and expectations for a constructive outcome in the upcoming Pennsylvania rate relief case.
The firm notes that its earnings outlook for WTR incorporates only $50M of deals in 2018 and beyond vs. the $120M-plus pending, so it foresees potential upside to its view if the accelerated pace continues.
Wells also anticipates a positive outcome in the coming Pennsylvania rate case, as WTR indicated it would file an infrastructure charge in 2017 and the rate case filing likely will occur in 2018 with a resolution expected in 2019.
sponsoredArticle = 'div-gpt-ad-1466339494851-0';