62 Views
October 27, 2017
Amazon the real impetus behind CVS-Aetna deal talks, reports say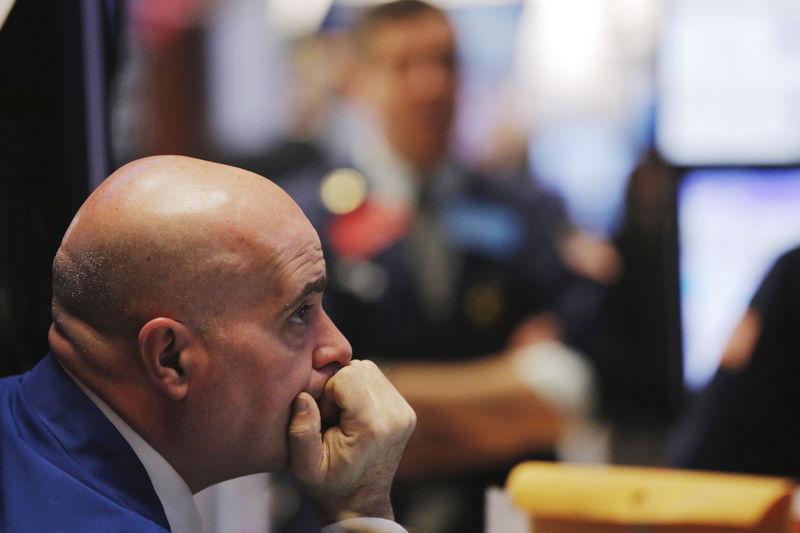 © Reuters. Amazon the real impetus behind CVS-Aetna deal talks, reports say
The threat of Amazon (NASDAQ:AMZN) is the real reason behind CVS Health's (NYSE:CVS) reported $66B offer for Aetna (NYSE:AET), as the prospect of AMZN's entry into the healthcare industry begins to roil drugstore chains, drug distributors and pharmacy benefit managers.
An acquisition of a major insurer was among a dozen or so strategies CVS's management team recently presented to directors, WSJ reports.
The day's turmoil began earlier when the St. Louis Post-Dispatch reported that AMZN had obtained wholesale pharmacy licenses in at least a dozen states, which sent the likes of McKesson (NYSE:MCK), AmerisourceBergen (NYSE:ABC) and Cardinal Health (NYSE:CAH) sharply lower.
Drug industry execs say AMZN could use its online reach and logistical strength to threaten companies that ship and sell medicines to consumers and cut pricing deals with drug makers.
AET still closed more than 10% below the reported ~$200/share offer price, a sign that investors have some doubts that the CVS deal will close successfully, but "given the state of affairs in the drug business, the real risk for CVS shareholders might be standing pat," writes Heard On The Street's Charley Grant.
sponsoredArticle = 'div-gpt-ad-1466339494851-0';